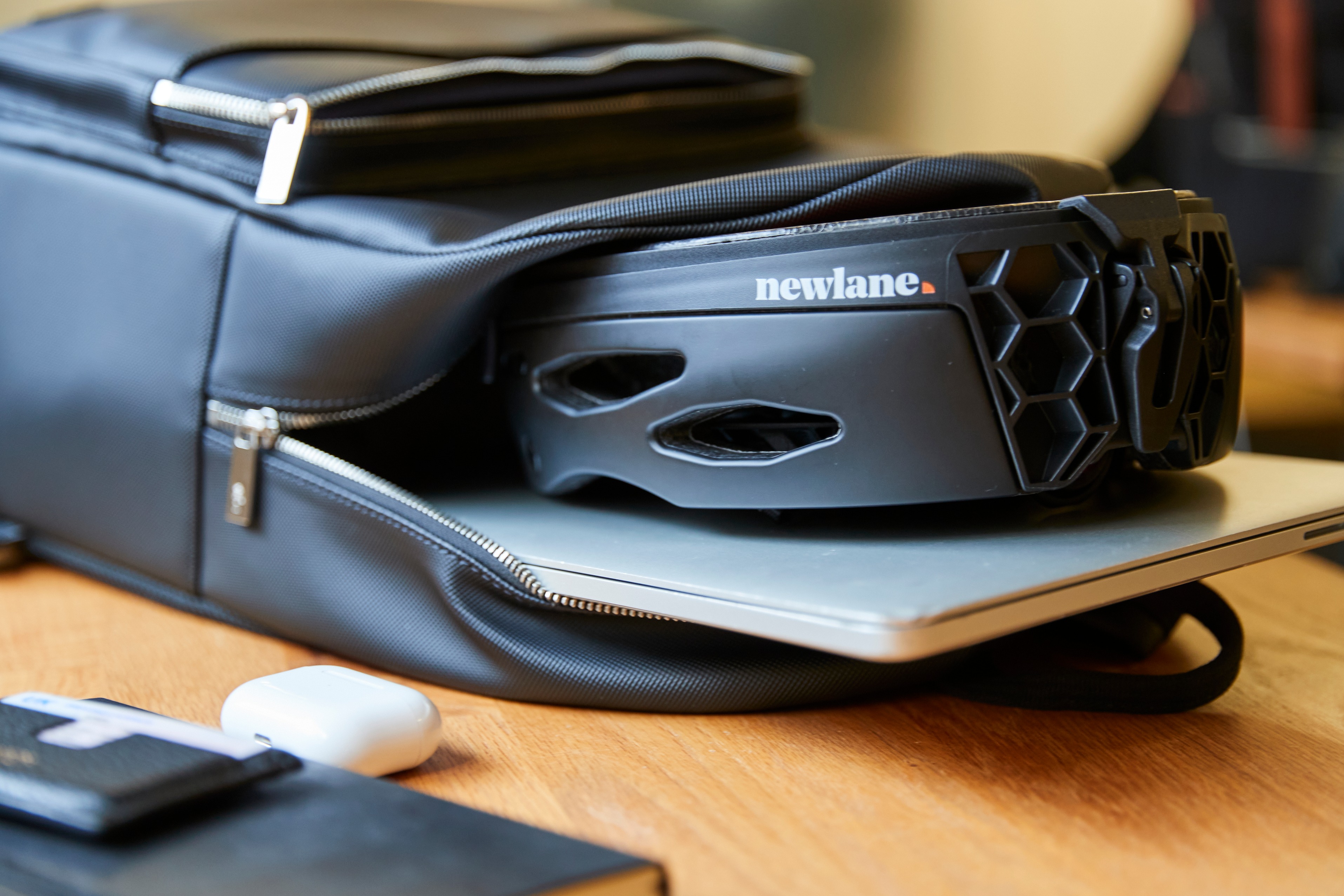 Our blog
What is a 'foldable' helmet
and are they safe?

For over a decade designers have been wrestling with the challenge of creating a helmet that both protects the head and is small enough to be genuinely portable.
Their efforts have, perhaps naturally, been accompanied with some apprehension. People want to know if this new take on a familiar safety product can do the job?
Will they protect you?
Put simply the answer is yes. These innovations are all assessed against the same safety criteria as non-foldable helmets. Their capacity to control impact, their strength and the performance of the materials they are made from are all put through a series of rigorous tests originally designed for traditional helmets. The most widely recognised of these standards are the European EN 1078 and US CPSC 1203 standards.
What are the options?
Initially small-scale producers who took up the challenge have gone for either a flat-pack (collapsing in from the sides) or stack (compressing from the top down) design. A number of options have been launched with the leading two or three products generating reasonable sales, albeit at a low level compared to traditional products.
There are also other more quirky innovations seeking to solve the portability problem. The paper eco-helmet has come and gone (it failed safety tests) and then there's the Scandinavian airbag that sits around your neck and only inflates in the event of an accident.
With The Newlane Helmet we've taken a different approach. Our helmet is founded on unique and now patented Flip-Clip Technology, which means the crown can be raised, inverted and then dropped into the rim forming a frisbee shape.
At the start of our three year product development journey we ran focus groups with cyclists and scooter users which unearthed the inspiration behind this design. Among the things they told us were that they'd use a foldable if it looked like a 'normal' helmet when worn and that it's folded shape accounted for being packed in a bag alongside other things. These insights are at the heart of the design choices we've made.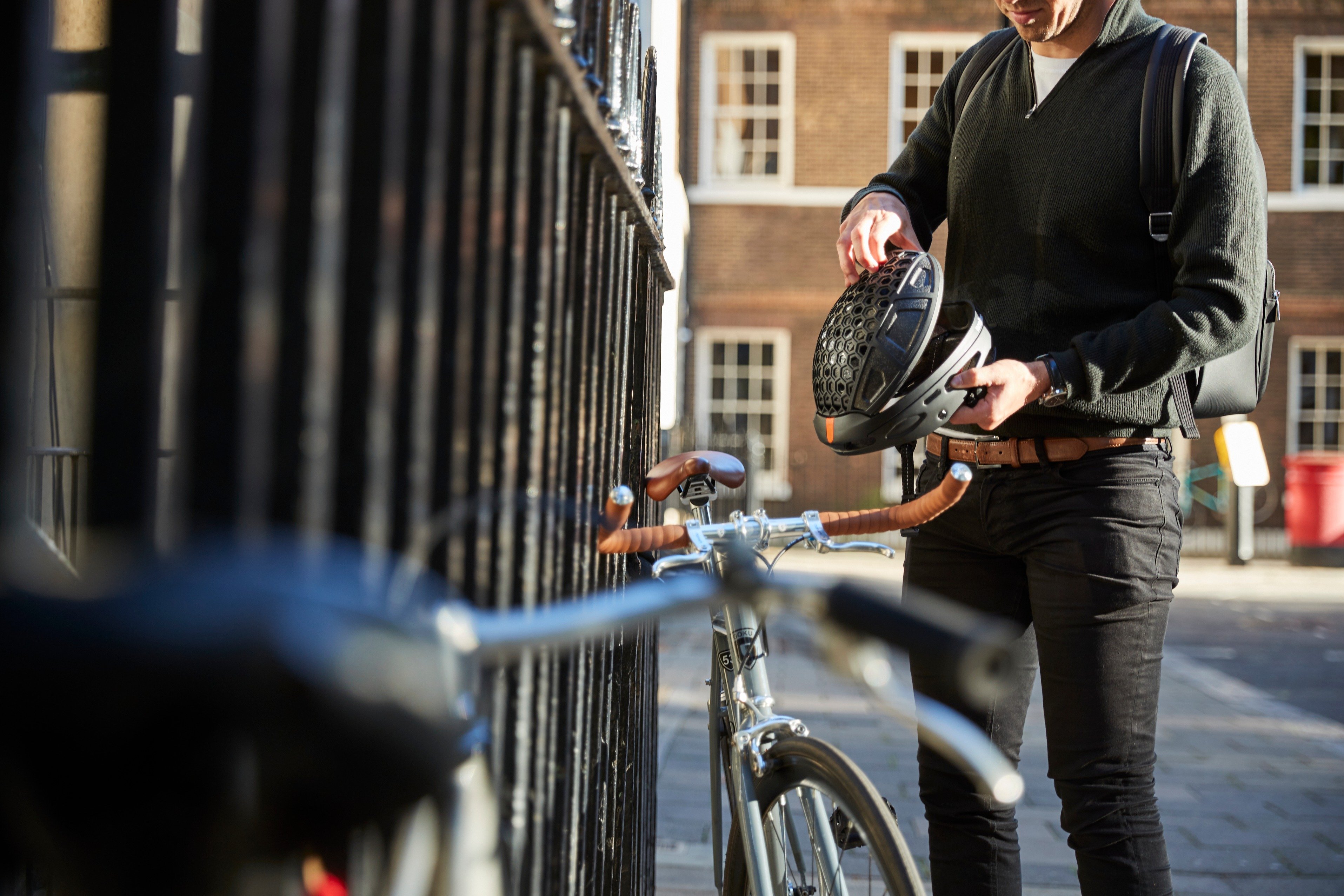 So are they catching on?
Use of foldables may not yet be widespread just yet, but they are becoming more popular as perceptions begin to change. They're now taking a bigger slice of a market that's grown significantly thanks to cycling's COVID spike and the advent of the e-scooter.
We believe the Newlane Helmet, with it's super-simple packing system and familiar, yet stylish look, will take foldables into the mainstream and ensure the rising number of people on two-wheels can stay safe as they ride.