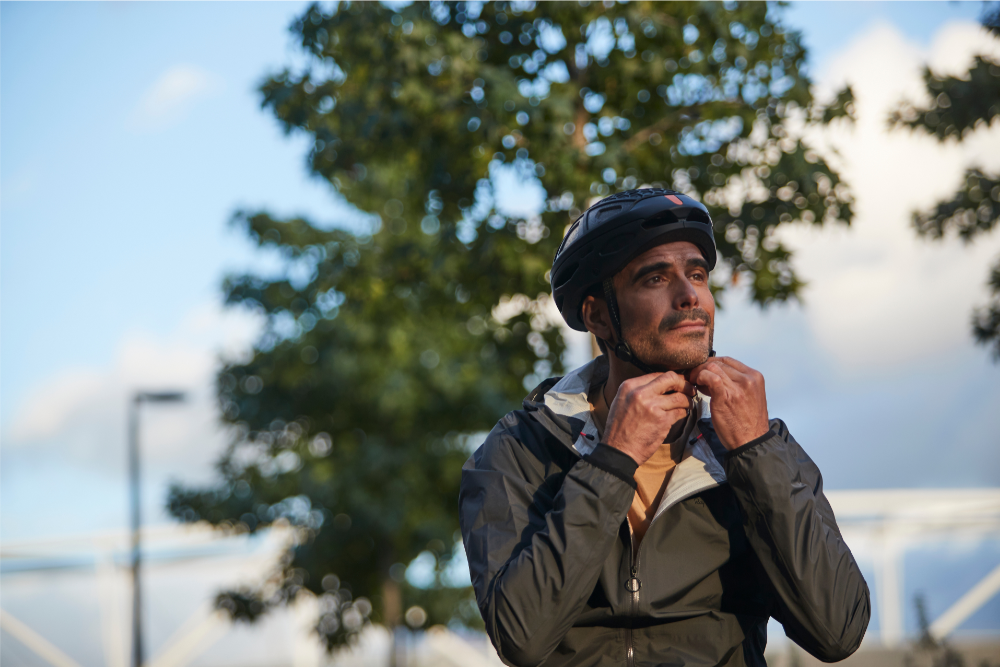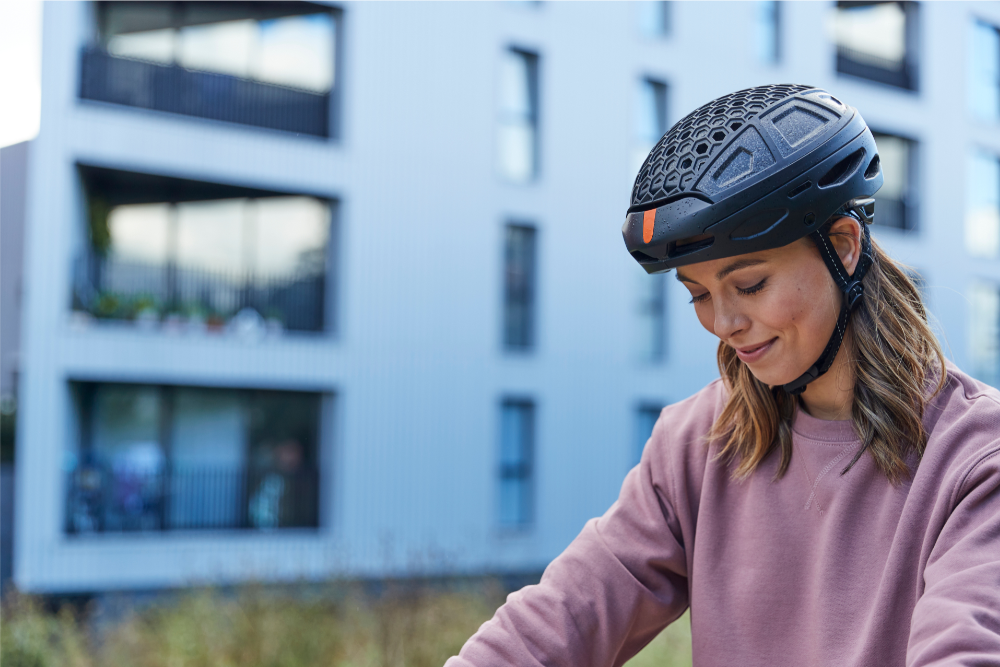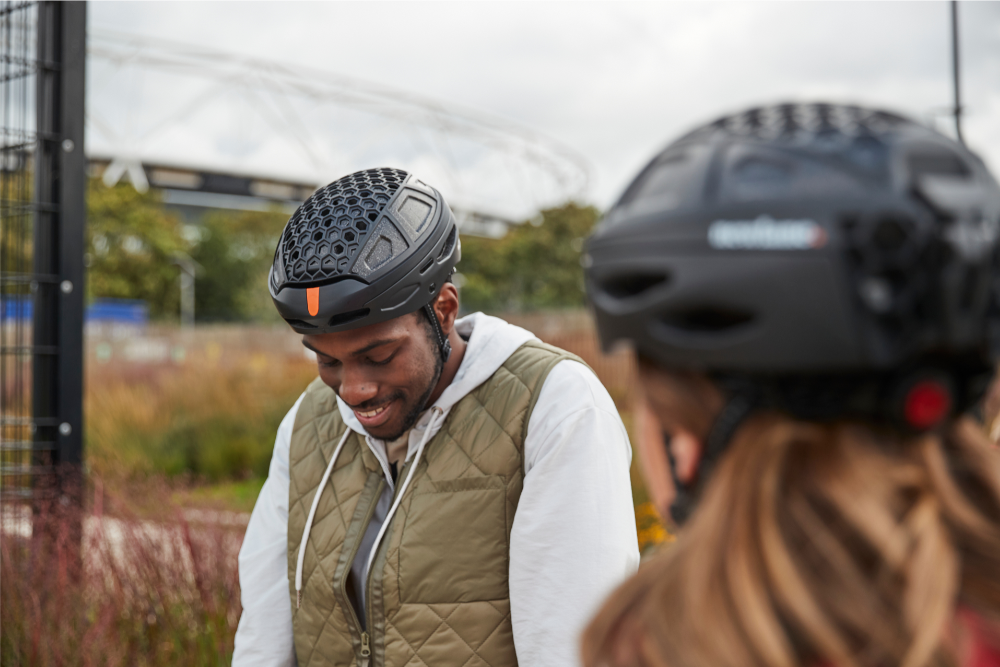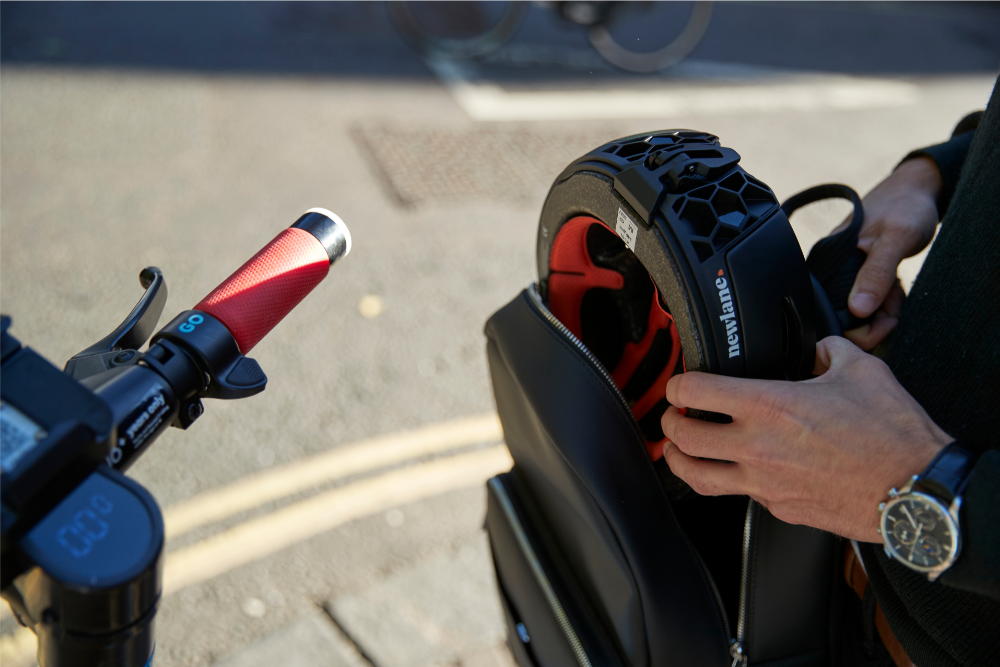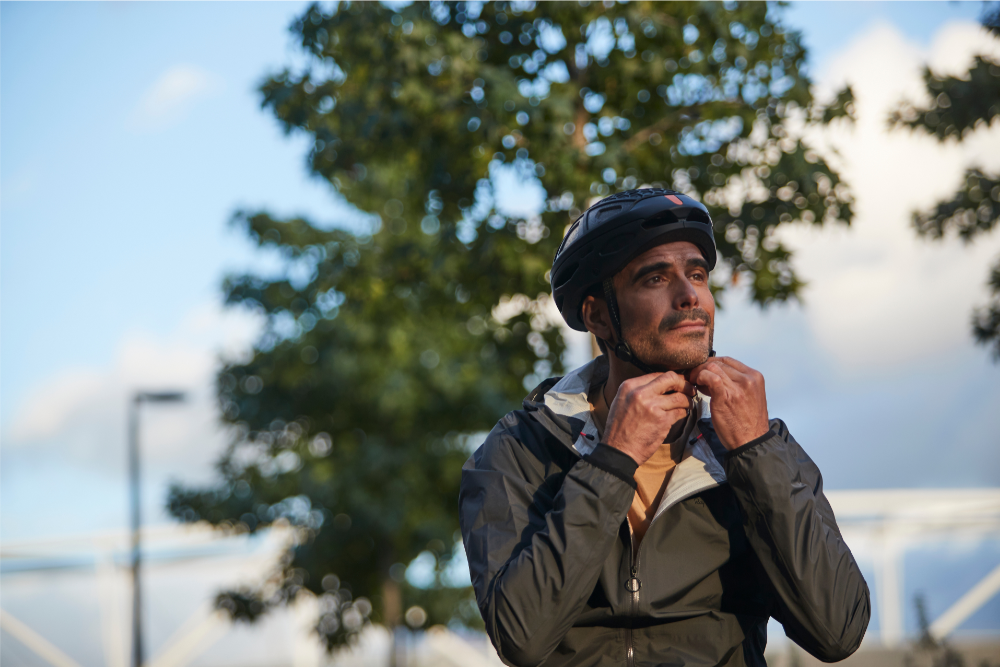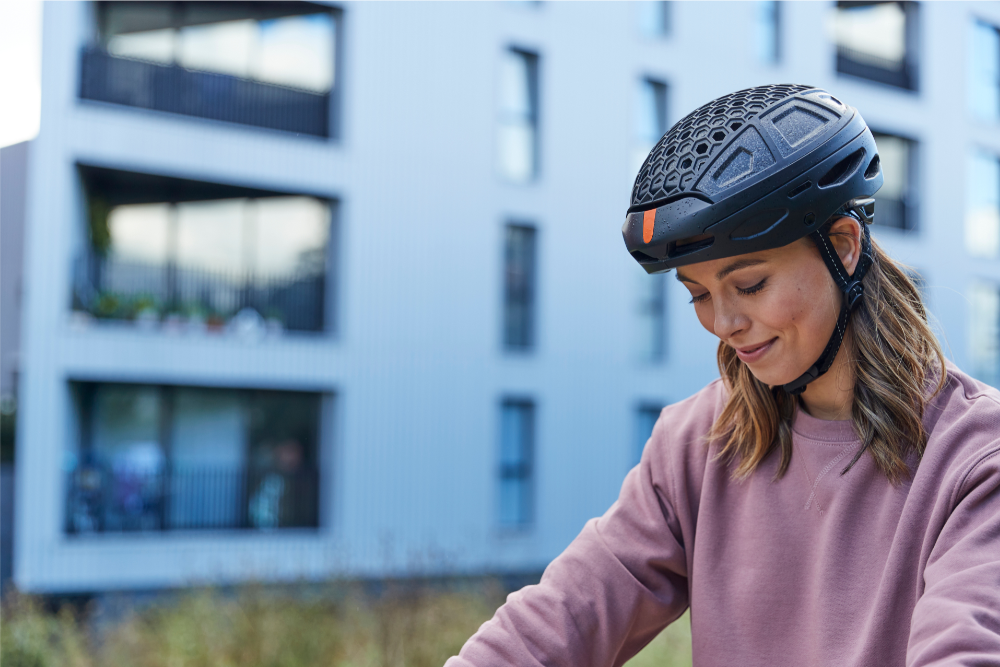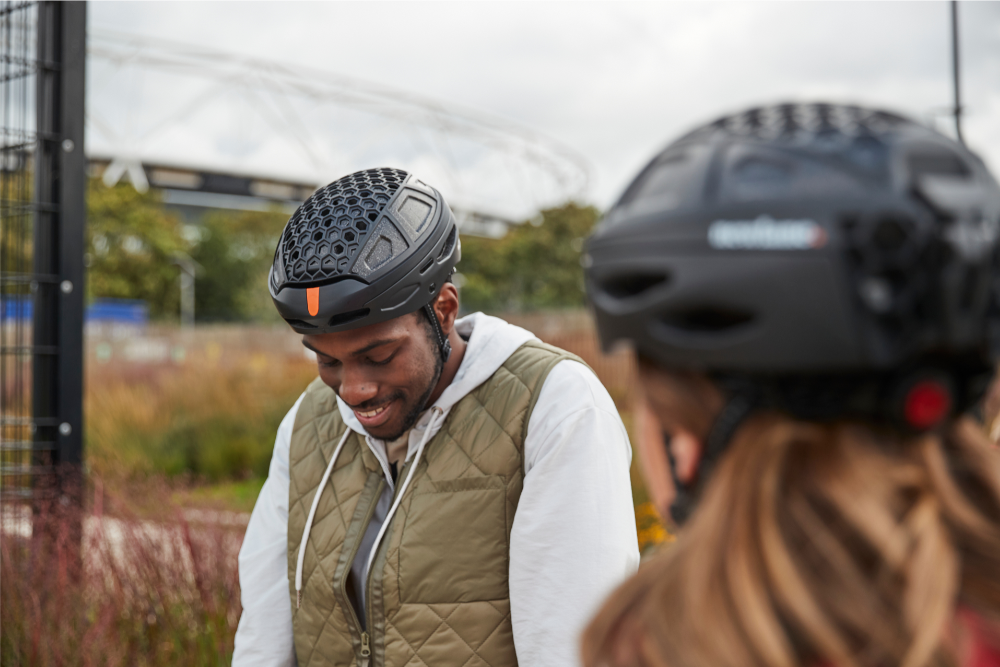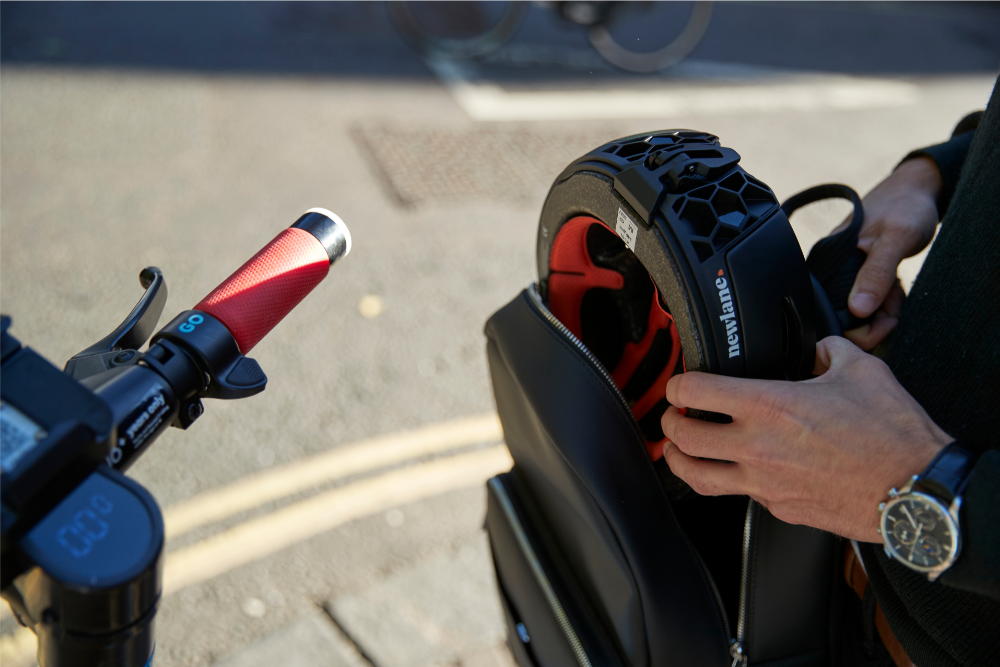 Flip-Clip Helmet
The packable helmet by Newlane gives urban adventurers the freedom to enjoy the uncharted city streets with spontaneity, and ease. Use our innovative Flip-Clip mechanism to pack it down to half its original size, slide it into your backpack, and get on with dominating your day (or dozing off at your desk).


Safe! Certified CE EN1078 & CPSC 1203
British designed, British made
Flips to half the size for storage
Built for maximum comfort
Designed for the urban rider
Fidlock magnetic clasp for ease of use
Rear reflector and reflective straps
Award-winning design
Weighs just under 420g
Features

Flip-Clip technology. Sounds futuristic right? In fact, it's just a simple but award-winningly clever mechanism that our British design team came up with, allowing our stylish and safe bike helmets to pack down to half their original size in the blink of an eye.

A Newlane packable helmet will fit you comfortably, keep you safe, and have you looking stylish on your bike or scooter. Its award-winning design means you can fit it in your backpack, handbag, or desk drawer to keep your hands free while you're working, playing, or exploring - though we don't think it will quite fit in your bumbag, which is probably for the best.

Designed against UK, EU, and US standards, it's the only helmet on the UK market that's fully portable, and has the sleek good looks of a traditional model, while allowing you to ride with spontaneity and ease.

Don't ask us why you'd bag yourself a Newlane foldable helmet, ask us why you wouldn't. As safe as what you currently wear, our innovative design gives you the freedom to move fluidly through an urban landscape - helmet ready for action when required, safely tucked away when not needed.
Helmet unfolded
Inner impact dissipating core made from expanded polystyrene
Patented 'flip-clip' mechanism
Inner impact dissipating core made from expanded polystyrene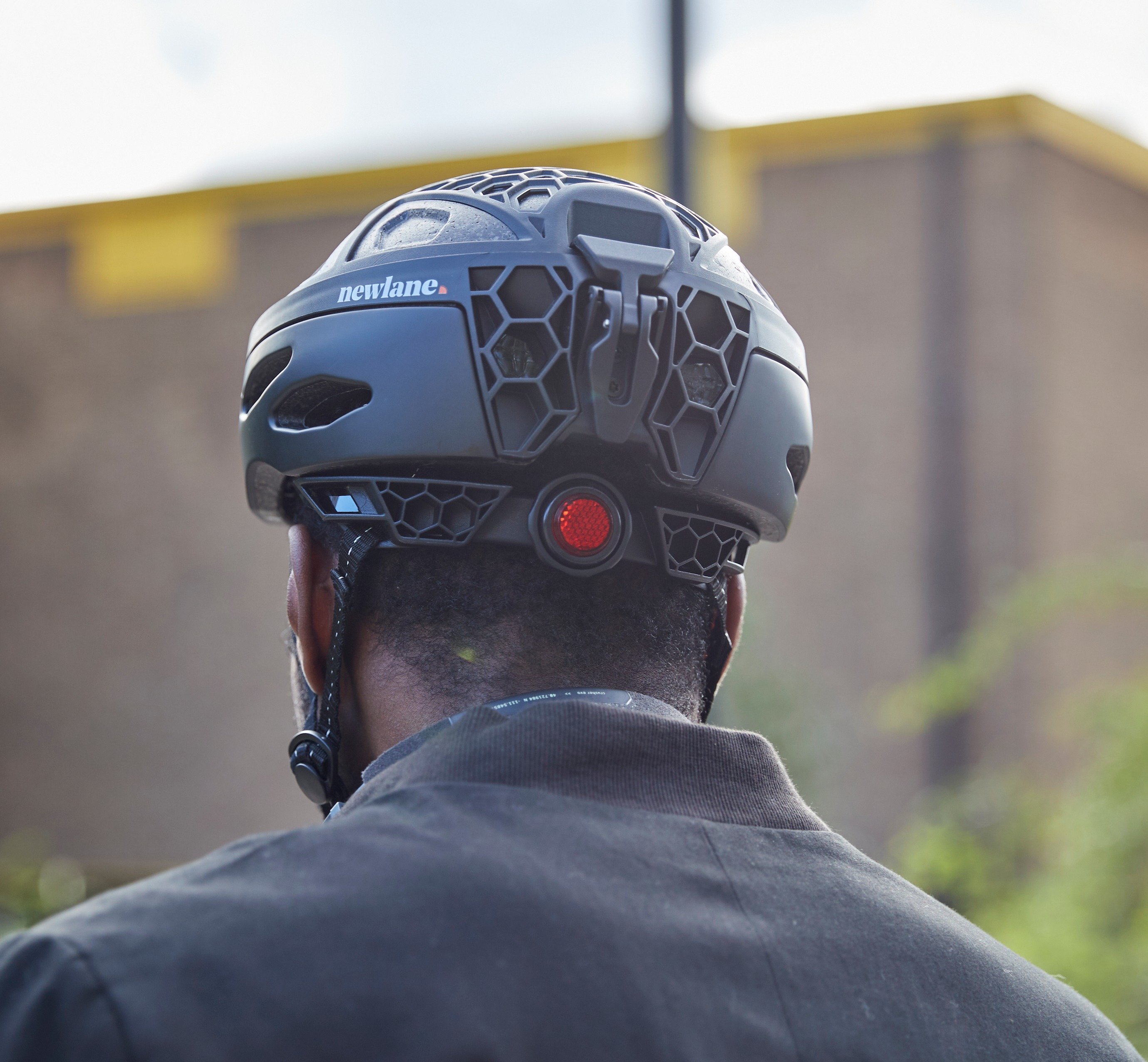 Keeping urban riders safe, as standard
Newlane helmets meet all current UK, EU, and US safety standards - our products are innovative because we keep our community of riders safe, and stress-free, while they're out on the roads.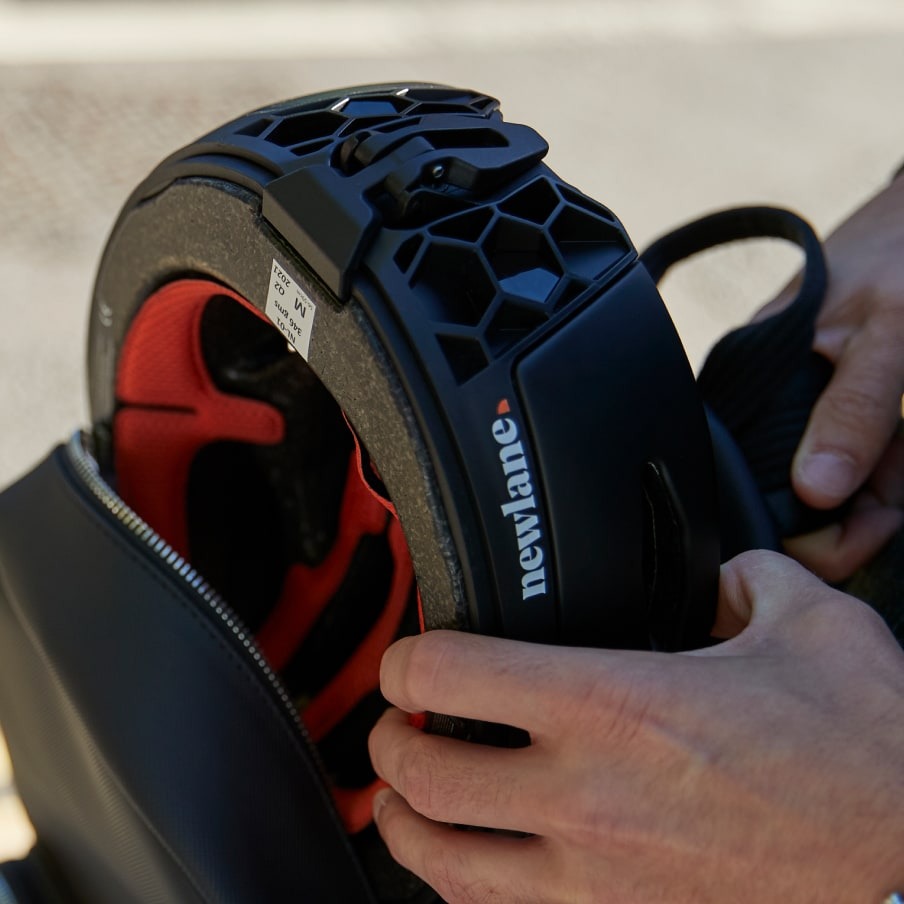 Freedom for urban explorers
Explore your city, or any city, free from the clunky, cumbersome sidekick that is a traditional bike helmet - and enjoy truly effortless adventures.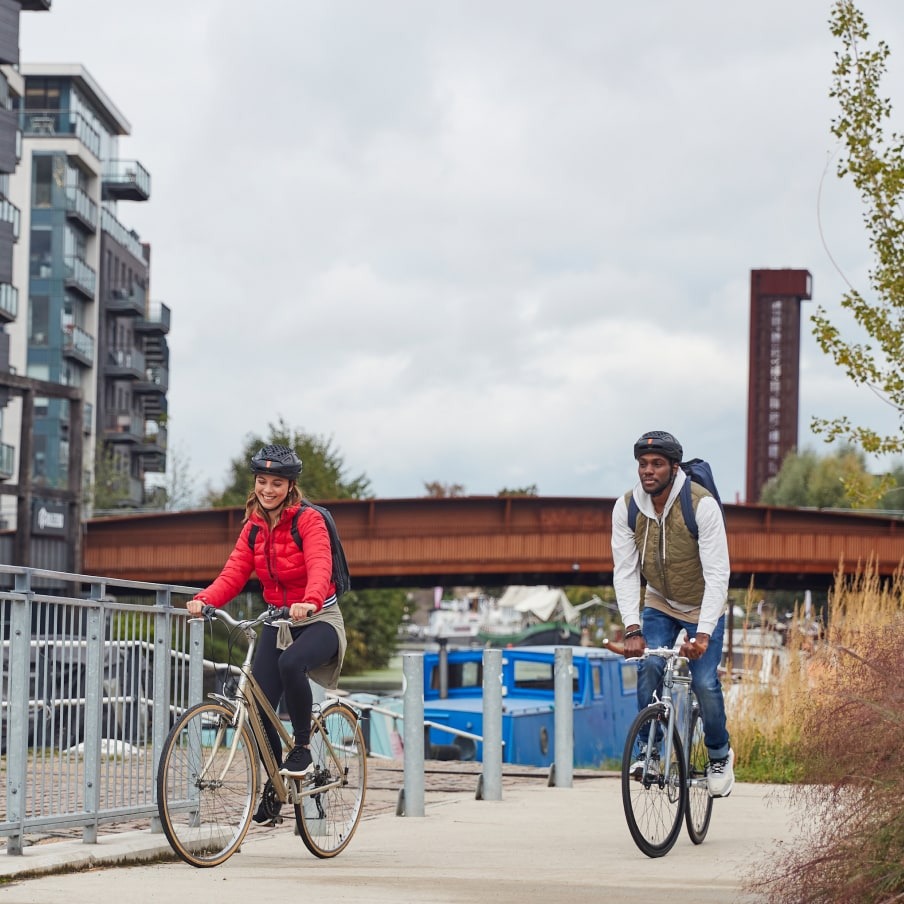 Heaven sent for clever commuters
Enjoy an easier way to tackle the daily commute. Our packable helmets are the no-compromise option for riders who want to enjoy city streets in comfort, and style, without sacrificing their safety.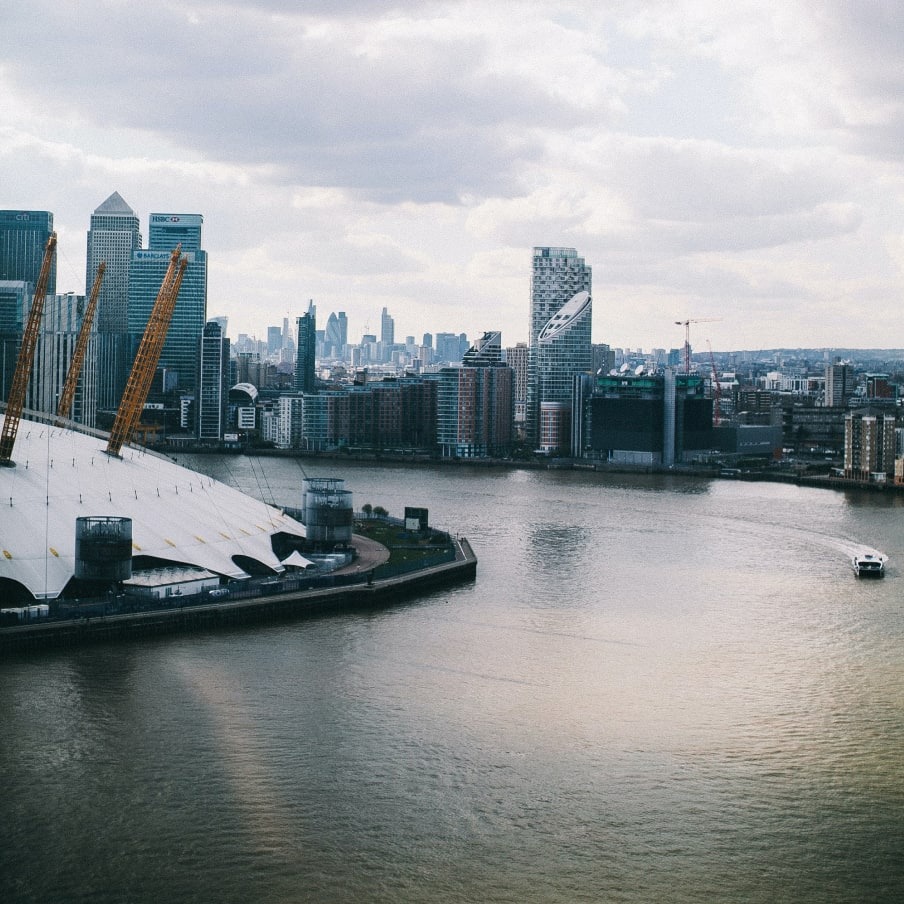 British designed. British made.
The award-winning Newlane foldable helmet is British designed and British made, so you can be safe in the knowledge that you've made a quality investment that will last for years, while supporting Great British manufacture.
Testimonials
"...this is a great British innovation and a product that will become really popular..."

Matt, 42 - London
"...it's super easy to use and looks cool too - I love the Newlane Helmet"

Louise, 28 - Manchester
"I've always wanted a helmet that fits in my bag - I'm gonna' get one!"

Sam, 36 - London