Not all helmets are made the same and for good reason. People who are riding as a way of getting from A to B have very different requirements from others who might be trying to break a world record or get on the podium in a race.
So manufacturers produce variations that cater for a range of circumstances. While most helmets undergo similar safety tests, they can look very distinct and prices vary widely.
Commuter helmets have a few common features. They are designed for comfort rather than performance, so are a little bulkier than their racier aerodynamic counterparts. They're also built to be breathable to keep sweat to a minimum and often promote visibility with integrated reflectors or lights.
However only a few, like the Newlane Helmet, are produced with portability in mind.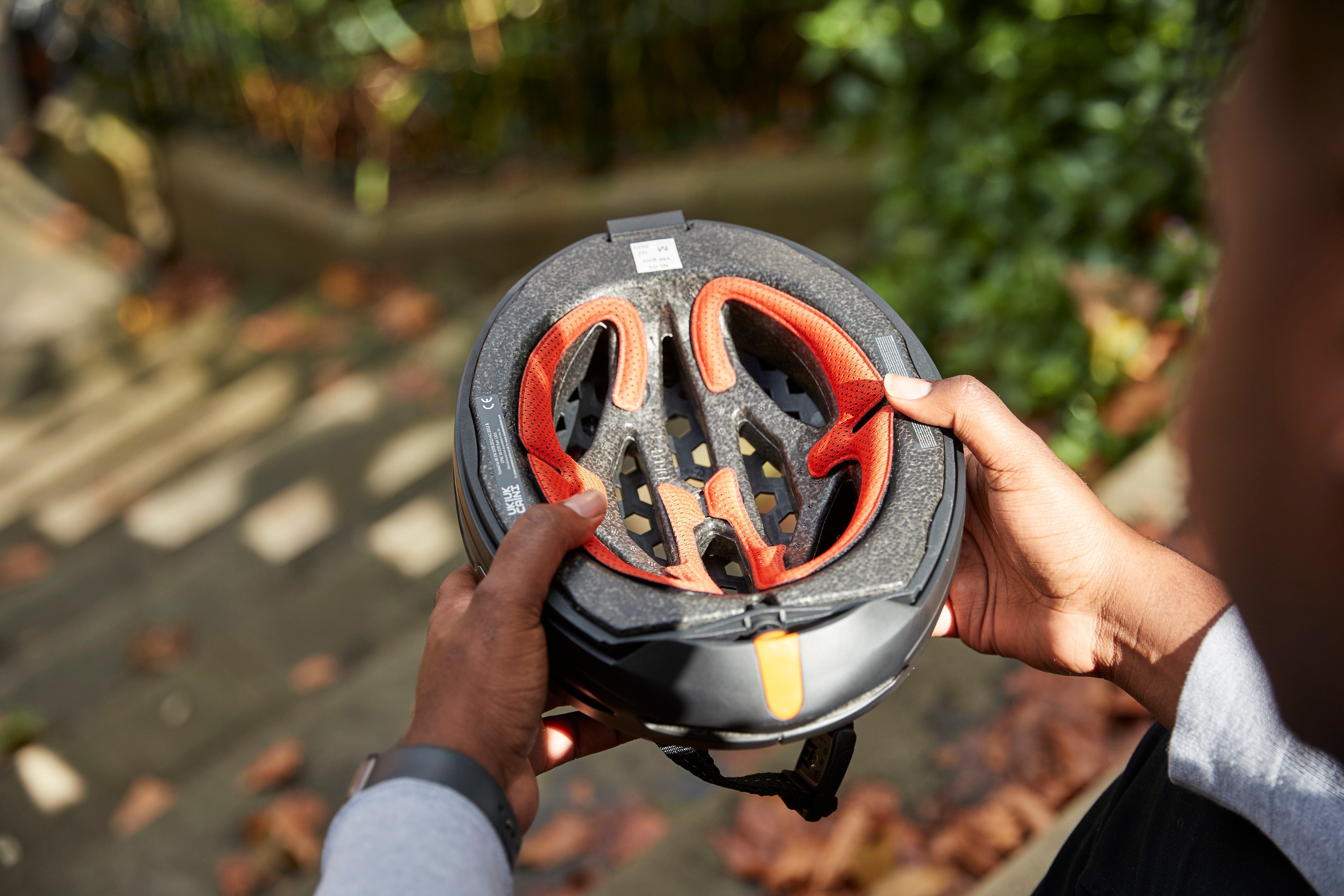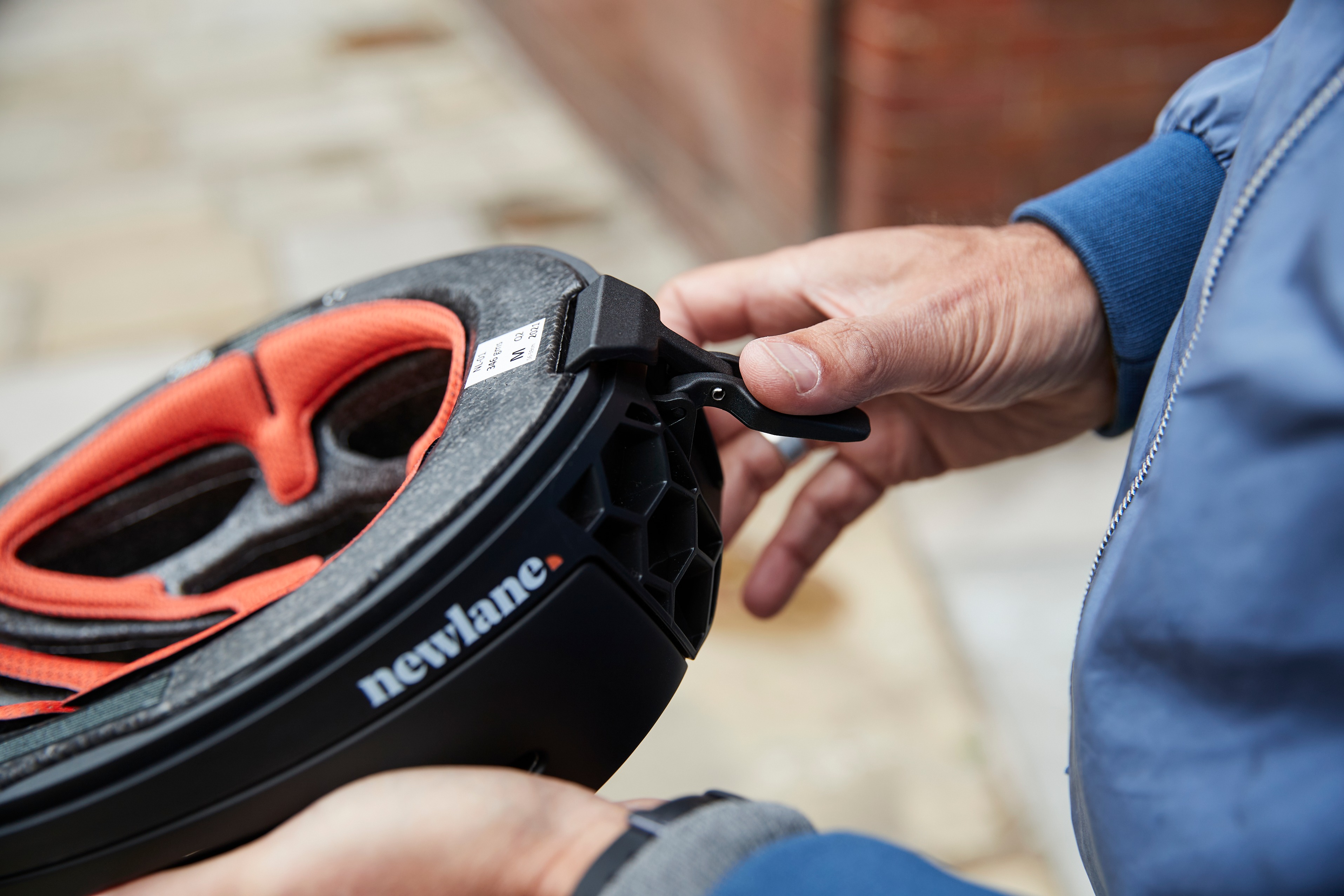 Other options
Road cycling helmets: These are lightweight with plenty of ventilation and are aero-dynamic. They're often designed to manage a speed high impact in the event of an accident.
Mountain-biking helmets: These often have full-face protection and a visor to deal with changing light conditions found off road or in wooded areas.
Aero helmets: These are for specialist riders who race on the track or in time trials. They are built with speed in mind and are likely to set you back a few quid.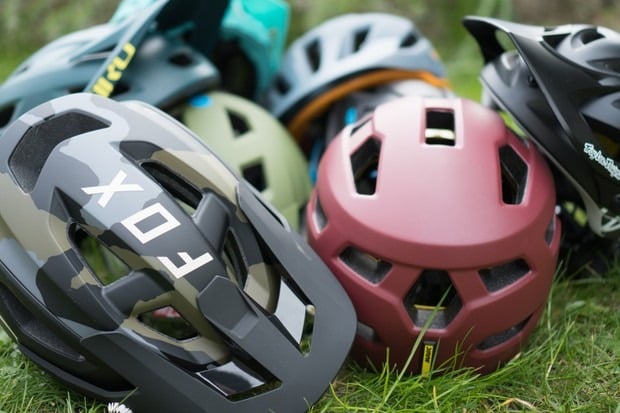 Safety and convenience
The Newlane Helmet has been designed for the growing number of people who use cycling as a way of getting around their town or city. These people are looking to stay safe either on their own bike or a rental, but don't want the hassle of carrying around something bulky.
That's why we think a foldable or 'packable' product like ours is the ultimate commuter helmet.